NEW News!!!
This is where you'll find new and exciting information about what's happening with the VOX BOX Arts Collective...
---
VOX BOX Art and Theater workshop in Spanish (full immersion)
VOX BOX Taller de Teatro y Arte en español (inmersión completa)
This VOX BOX Winter arts workshop is geared towards students in Spanish Dual Immersion programs and fluent Spanish speakers.This exciting and creative art and theater workshop is for kinder-6th grade students comfortable with being taught in Spanish. This workshop, led by master artist/performer/puppeteer Estela Garcia will include theater games, improvisation, puppet-making, painting, drawing and massive amounts of creativity with a presentation on Friday, January 3.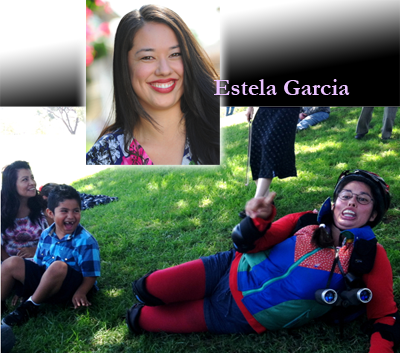 Visit our facebook page to view our photo albums!

Maple Park Community Center
820 East Maple Street
Glendale, CA 91205

Schedule: December 23 - January 6 (holidays off) from 9:00am-3:00pm

Extended hours available until 6:00pm.


Sign up on SignUp Genius for ALL 7 days (until 3:00pm or 6:00pm)
OR Sign up for any individual days!
Non-refundable deposit of $25 due to hold your spot in the camp.
After signing up, an invoice will be sent and you can pay here OR send a check payable to Vox Box Arts Collective to:
Vox Box 4932 Hartwick St. Los Angeles, CA 90041

Total amount due by December 20th, or pay in full anytime!

Full 7 day program:
$250 for 9:am-3:00pm ($200 for siblings)
$330 for 9:am-6:pm ($260 for siblings)
Day rate:
$40 a day for 9:am-3:pm ($35 for siblings)
$60 a day for 9:am-6:pm ($50 for siblings)
Financial Aid IS available - please inquire at
or call program director Janice Markham at 323-899-3699


---
The Vox Box After School Arts Program at Edison will be starting September 9th!
There are still some spaces available!
Give your kids the gift of the arts TAUGHT IN SPANISH! Our multi-talented teaching artists led by lead teacher Estela Garcia will create an atmosphere of fun, adventure an innovative creativity that will include masks, music, visual art, theater games and MUCH MORE. Snack is provided.
Registration due September 5th – limited space!
Mondays
1:20 – 2:00 - Kinder ARTS!
2:00 - 4:15 - K through 6th
100% Spanish Immersion (Spanish only)
Open to all Edison students
- early pick-up is FINE!
Here is a link to a video from our Winter Art Workshop.
Here is the link to sign up.
---
---
coming soon... "Ron and Laura Take Back America"

Vox Box Arts Collective is proud to announce the upcoming release of their feature film collaboration with Magical Iguana Productions, "RON AND LAURA TAKE BACK AMERICA"

View our trailer
Donate to post-production costs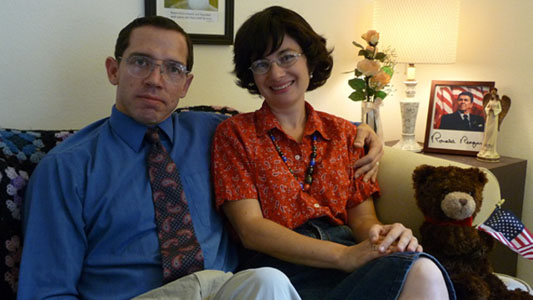 ---
Mostly Kosher has a very busy fall season - click here for our full schedule!